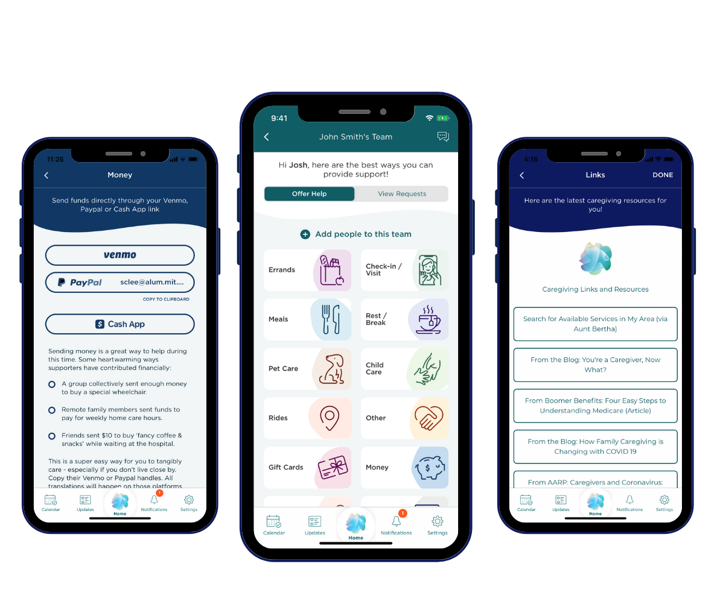 It has been amazing and inspiring to talk to so many of the 8000+ family caregivers and supporters over the past few months as we all figure out ways to navigate life during these difficult times.  
Now, we are excited to share some updates to the ianacare app that will make requesting, getting, and providing practical support easier than before - even if you are providing care without contact. 
Updated Look and Feel
We've made some changes to the way ianacare looks that we think you'll love. 
Now when you log into the app you'll see a new set of category icons, category names that apply to both in person and remote care, and colors that are a bit easier on your eyes.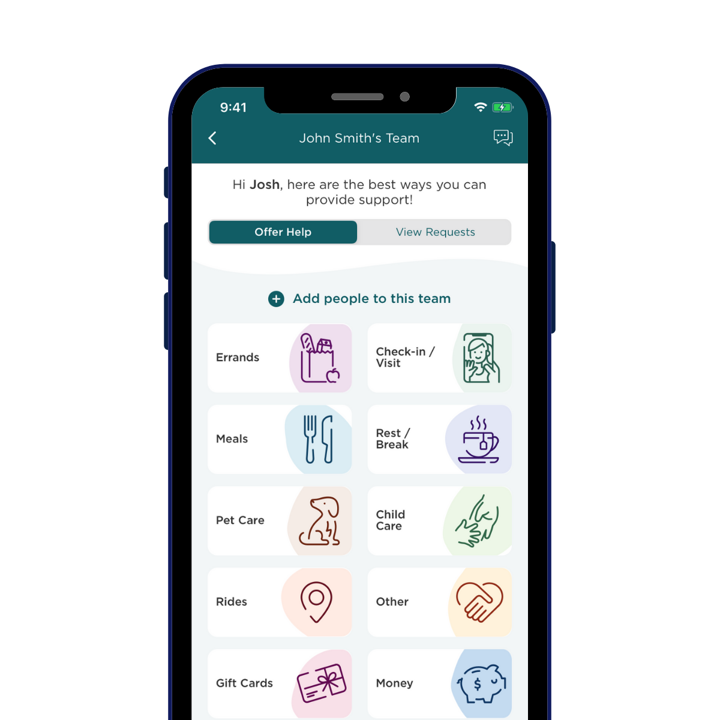 Send and Receive Money via Top Apps
One of the things we heard most is that people want an easier way to send money to caregivers and care recipients, especially when they can not help in person. 
Now caregivers can add their Venmo, Paypal, and Cash App links into ianacare so supporters can easily give.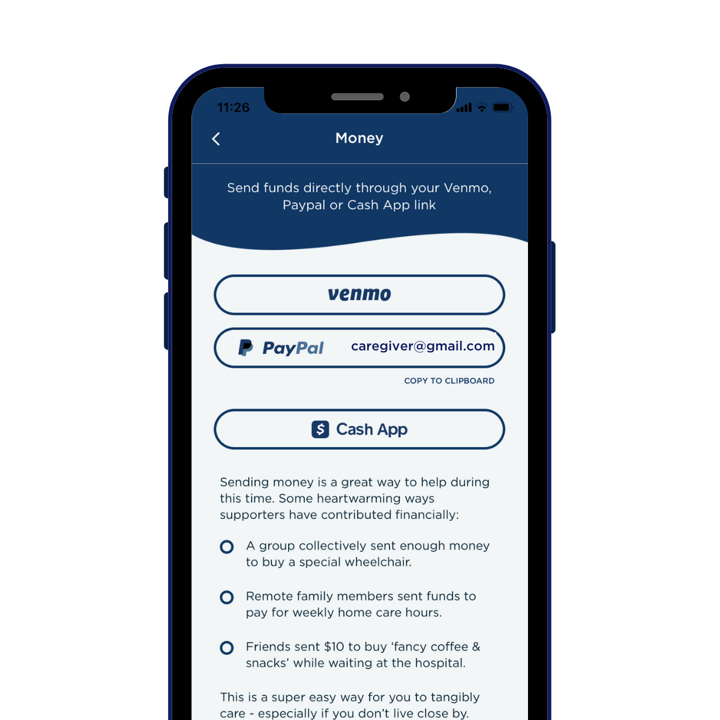 Curated Caregiving Resources
We've started pulling together articles and resources about family caregiving that you can access directly from within the ianacare app. 
Just go to your home screen, scroll to the bottom and tap on "links." From there you can find articles pulled from our blog, our partners, and experts in their field.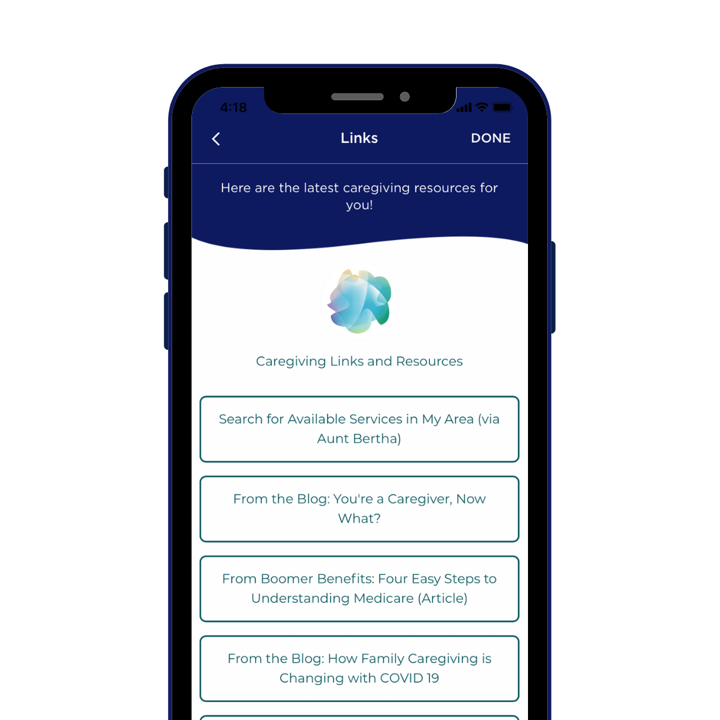 We've also released a ton of bug fixes to improve the performance of ianacare on both iOS (Apple) and Android (Google) devices.