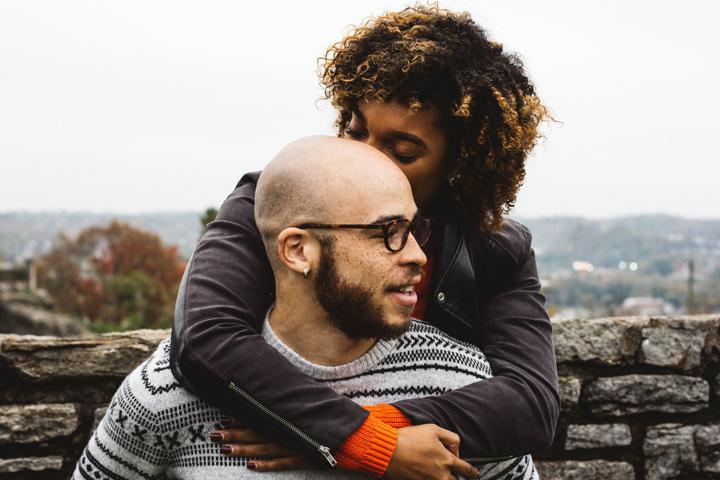 Even though most people will wind up being or needing a family caregiver in their life, none of us ever PLAN to become one. In fact, just about every one of the 45 million family caregivers in the United States was thrust into the role unexpectedly.  
When that happens, it's a lot to take in. 
From the emotions of your loved one's illness/condition, to starting to navigate medical care, to fear about how you'll stay effective at work, to confusion over what to get everything done… it's all a lot.
So, where do you even begin to get started?
The good news is that you don't need to go it alone. There are services available and people in your life who are there to help that you should connect with as soon as possible. 
Here are a few to start with:
EAP Programs
Most companies offer some sport of Employee Assistance Program (EAP) designed specifically to help people when unexpected personal situations come up. These  programs include confidential counseling services to support your well-being in the workplace and in your personal life and may extend to immediate family members as well. 
When you talk to an EAP representative, they will point you towards relevant available services, especially those that are covered by your employer or insurance company. And in some cases they will even help you get a meeting scheduled.
Not sure if your employer has an EAP? That's totally normal. Just reach out to your HR/benefits team to see what is available and how to access it.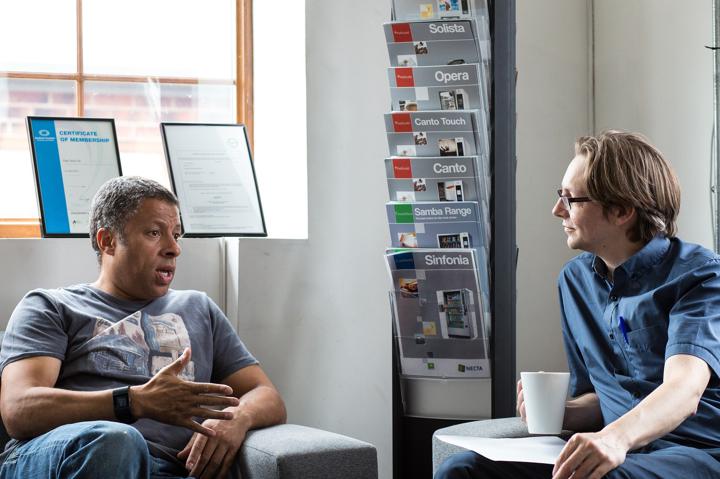 Your Medical Insurance Provider 
Most medical insurance providers offer a mix of educational resources, digital tools, and services specifically for family caregivers. Vist the provider's website or call customer support to see specifically what is available based on your plan.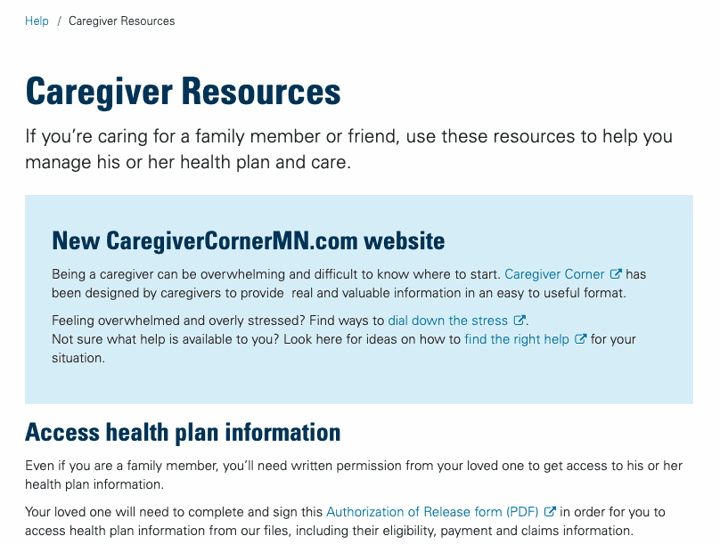 Public Services
There are a ton of social services available to help you take care of your loved one, many of which offer reduced rates based on your income level. Everything from food delivery and transit support to in-home care assistance and legal consulting is just a click or a call away. 
Even better, sites like Aunt Bertha have aggregated the services for you so all you have to do is enter your location and search.
Just because you might have never used a social service before, you shouldn't feel badly about using one now. Their job is to help and you don't need to do everything yourself.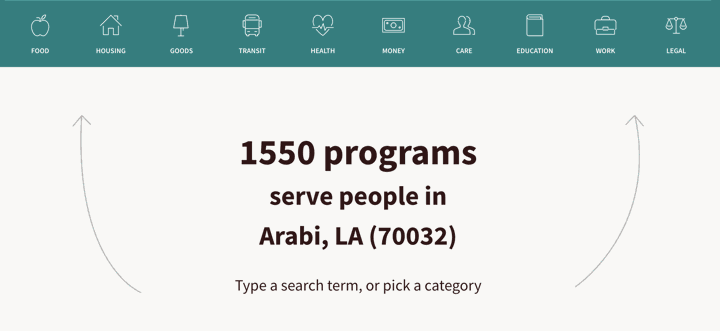 Friends and family
It might sound cliche, but it really does take a village sometimes. The great news is that most of your friends and family aren't just being nice when they say "i'd love to help, just let me know how!" 
The challenge is making it easy enough for people to lend a hand that they feel good about it and want to do it again. And that it is easy enough for you that it's worthwhile. 
While you can try to manage caregiving activities like meal delivery, errands, visits, etc. through group text or a spreadsheet - using a free app like ianacare can make it much more manageable and effective.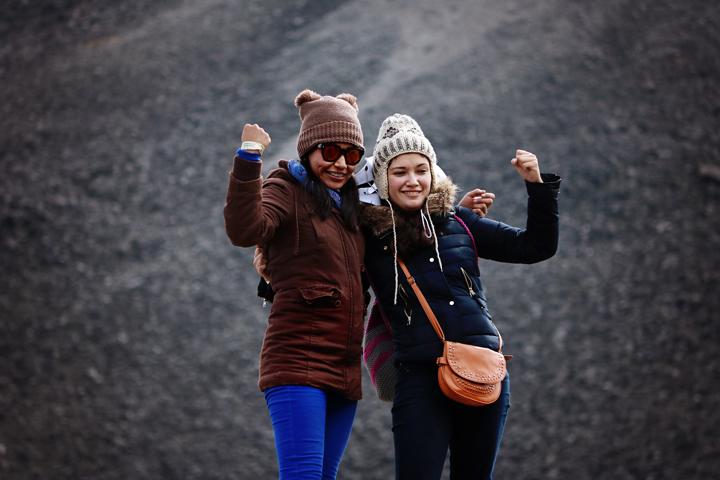 Community groups/religious organizations
Beyond just friends and family, the groups you belong to such as religious organizations can offer both tangible and emotional support when you need it. 
By sharing your story, you're making it possible for others to send their love and even join your supporter team. Even better, many organizations have additional built in services they can offer like meal delivery and emotional support groups.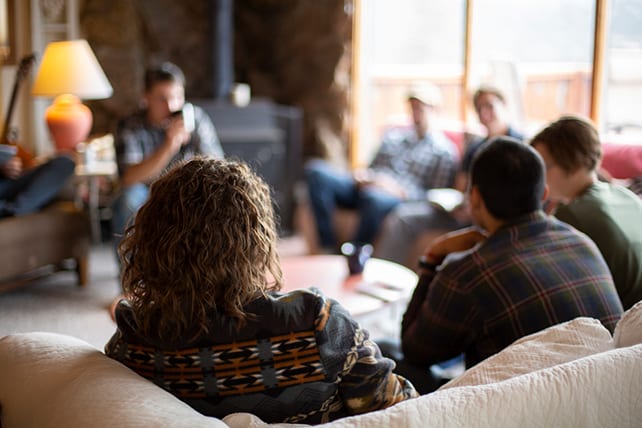 Your manager and co-workers
Many family caregivers choose to hide their situation from their co-workers for fear of it being seen as an excuse or that it might lead to missed advancement opportunities. Considering you spend a huge part of your life at work, letting the people you shrew your day with know what you are dealing with can make that time easier and even be seen as a show of strength. 
Professionally telling your manager about your caregiving situation can even help open up a dialogue about adding flexibility to your schedule and help you get access to services you might not know about.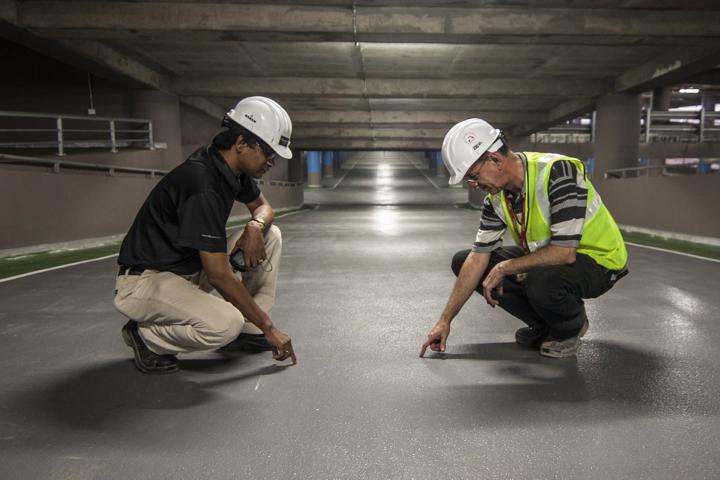 Do you or someone you know need to start building a family caregiving support team? Download the free ianacare app today.