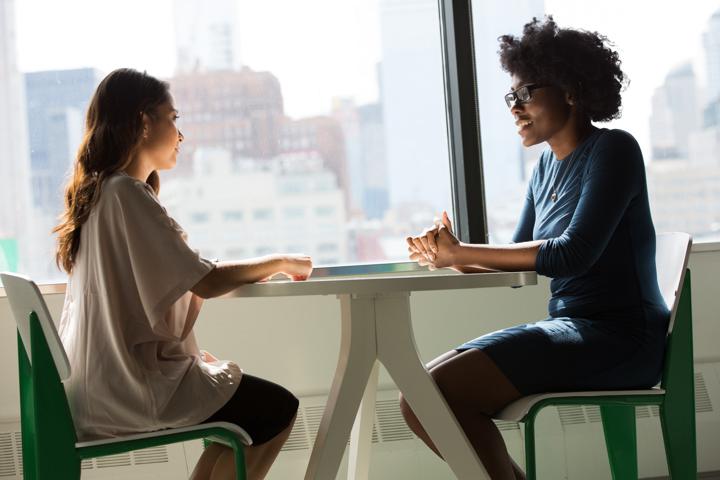 I was recently talking to a very successful sales professional who works at one of the biggest companies in the world. Despite always feeling very supported at work and having great relationships with his managers, he hid the fact that he was thrust into being a caregiver for his wife who got diagnosed with an illness. He went years without telling his manager and co-workers that he was a family caregiver - until he got to the point of burnout. 
Unfortunately, this situation is not uncommon.
Despite the millions and millions of fully employed family caregivers in the US alone, many people choose to keep their personal and professional lives separate for fear of being pitied, being passed over for opportunities, or simply not being treated the way that other people are in the workplace.
The reality is that your manager is one of the first people you should tell when you're thrust into caregiving. And in hindsight, most caregivers regret waiting to tell their manager. 
This is important for a couple of reasons. 
First, you don't want caregiving to appear as an excuse if your performance suffers or you have to miss time during working hours. Caregiving can be overwhelming, and in the early days it requires a lot of mental energy to figure out what is going on, grapple with your emotions, and start to get organized. 
Despite anyone's best efforts, it is almost impossible to maintain your level of work. And if you're hiding the reason behind it, there can be longer term consequences.
Second, your manager may have already noticed that you are distracted and is concerned about you. Telling them what is going on can help you get more flexibility in your job and find out what services the company may offer to help. 
Once you've decided to tell your manager, there are a few things that can help make that conversation easier.
1. Schedule a meeting with your manager in advance to make sure you have enough time to share the news and talk about possible changes to the structure of your job.
2. Think about what you want to say ahead of time and choose your words consciously. For example "Thanks for meeting with me. I wanted to share some personal news. I recently found out that my husband was diagnosed with a kidney disease and will need extensive treatment over the next few months. I expect to be able to fully contribute like normal, but may need some flexibility with  my schedule."
3. Be prepared for the meeting. Consider writing down everything you want your manager to know and having it printed out with you to refer to during the conversation.
4. Do not use caregiving as an excuse. Make the conversation about what happens next, not what happened in the past.
5. Make sure to ask about any employee benefits that might exist for caregivers or an introduction to the right person in the human resources department. Many companies offer benefits that were not relevant to you before, but may be hugely helpful now.
6. Remember that your manager may not know exactly how to react. Most management trainings do not include this specific situation. If they need time to research options or get additional information for you, that is okay. Just make sure to get a follow up conversation scheduled before you leave the meeting.
Sharing that you're a caregiver can be really hard. There is no question about that. But living in silence doesn't help you or your loved one get the much needed support that is out there.
Looking for tips on how to share with family, friends, co-workers, and more? Download our guide, Choosing to Share where we explain why and how to share with each of these groups of people in your life.