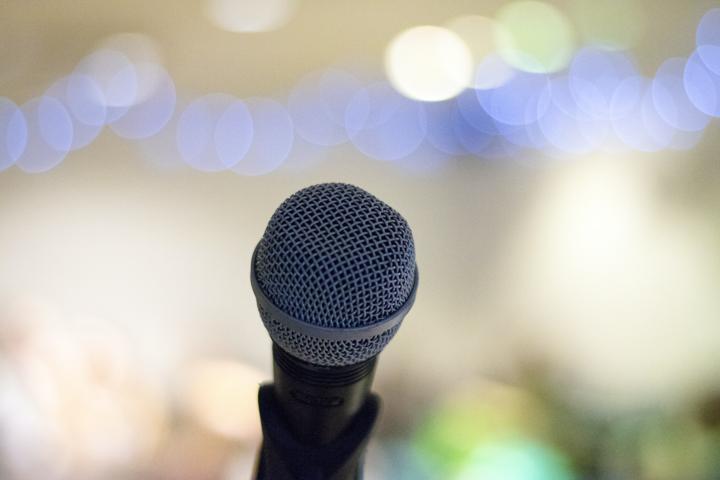 The guidelines for a typical office employee were designed to fit neatly into a standard-sized box. Work in your assigned office space. Begin at 9 and end at 5. Take a thirty-minute lunch break at a designated time. Submit a request in advance for permission to take time off any time these requirements can't be met. 
Unfortunately, this box has been the wrong size for many employees since the beginning. But instead of asking for a box of a different size, our lives have been contorted to fit inside of it for fear of losing their jobs.
While some (but certainly not enough) progress has been made in the past decades for working parents, one group that remains unseen and whose needs are therefore unmet are those caring for an aging family member or a loved one with a long term illness or disability. 
Unlike parents in the workplace, who may have a picture of their new baby on their desk and may feel comfortable explaining that they have to leave early because their child isn't feeling well, it has not yet become the norm for caregivers to share with that level of transparency. 
They aren't likely to have a photo of their spouse in the hospital or their parent in a nursing home as a screensaver and asking for flexibility in the work day to go to a medical appointment with a family member has not yet become widely acceptable.
Instead, caregivers squeeze their lives into the cookie-cutter shaped boxes of the work day, hoping each day to meet the needs of their employers and their families, afraid to risk losing the income and benefits that the person they care for so desperately needs.
In March of 2020, that box, the one we have been told for years is the only way work can look, was demolished. Employers who for years had said that working remotely wasn't an option, sent their employees home to do just that. 
Since then, many employers and managers who had previously enforced standards of nine to five workdays began juggling work, caring for their young children, and supporting distance learning in their own lives and have found out firsthand that the old standards are unable to be met. 
Everything we had been told about how, when, and where work had to be done is currently being reimagined.
This is a moment for everyone, but especially for working caregivers, to rewrite what their work life can look like in the long term. Everything about the workday and environment is currently up for grabs. Most people are working remotely. Schedules are being flexed around children's school and nap schedules. Productivity is being measured by output rather than hours. Breaks in the day to take walks around the block are being encouraged. Interruptions during meetings have become the norm.
Though a return to the physical workplace does not appear to be in anyone's short term plans, this is the time for working caregivers to think about what aspects of the current, more flexible work environment meet their family's needs and to prepare to advocate for the continuation of those components long term. 
Caregivers may want to think about how they can document their productivity to show employers that they are able to meet the job requirements even and perhaps especially in a flexible environment. They can take note of all of the ways the company's needs continue to be met. They could look for and write down the cost and time-saving benefits of working from home. They can begin building their case now, so that they are prepared if and when employers try to put them back inside the box.
Caregivers should also consider taking this time to share with their employers that they have more on their plate than what's listed in the job description. If there was ever a moment in which an employer would feel empathy and understanding of work-life balance it is now, when they, too, may be deep in the struggle of handling all that life has thrown at them.
People often ask what, if any good, might come from this time in history. In this moment there is an exceptional opportunity for caregivers to design their own boxes, ones that could, for the first time, meet the needs of their employers and their families. 
This time has the potential to change the landscape for working caregivers forever.
Let's get to work.