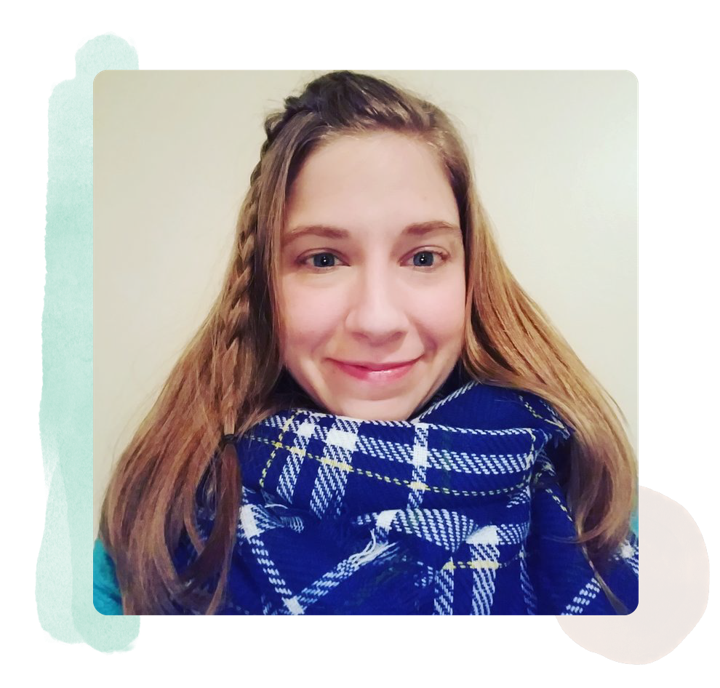 Allison and her husband, Sean, are college sweethearts. Shortly after adopting their beautiful daughter, Maya, they discovered Sean had cancer.
Since then, they have endured countless cancers, surgeries, ER visits, and treatments. Allison has been his dedicated caregiver for ten years.
She doesn't hide how hard it can be.
At times, caregiving can be so isolating, invisible, and heartbreaking. Yet, you'll see through her story, that it is one of the greatest acts of love as she continues to choose him every single day.
---