We hear you. We see you. We thank you. Despite social distancing, we feel so connected to all the changes you've been experiencing as family caregivers. It has not been easy, but we are not alone.  
We're excited to launch new features that make coordinating practical and emotional support even faster, clearer, and burden-free.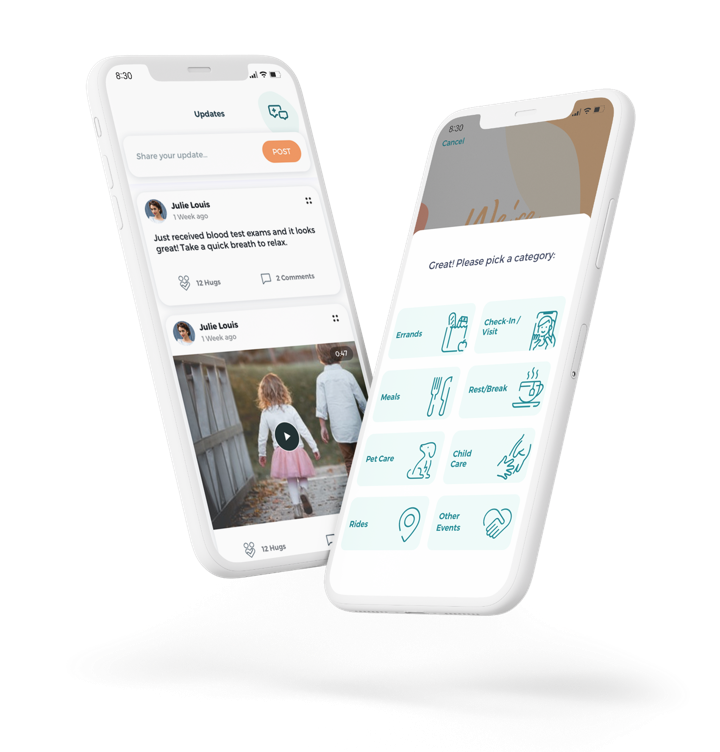 Rest assured! All of your existing information (updates, team members, requests/offers) will be automatically transferred. So, you won't lose anything and your support will not be interrupted! We got this.
REQUESTING HELP
Assign tasks to specific people 
Every request used to get blasted to the whole team. Now, you have the choice to select specific people for that task and also create reminders & tasks for yourself.
CALENDAR VIEWS
Quickly filter & know what's up
Easily view what's NEEDED, CONFIRMED, or OFFERED. Alerts will show you when an action is required.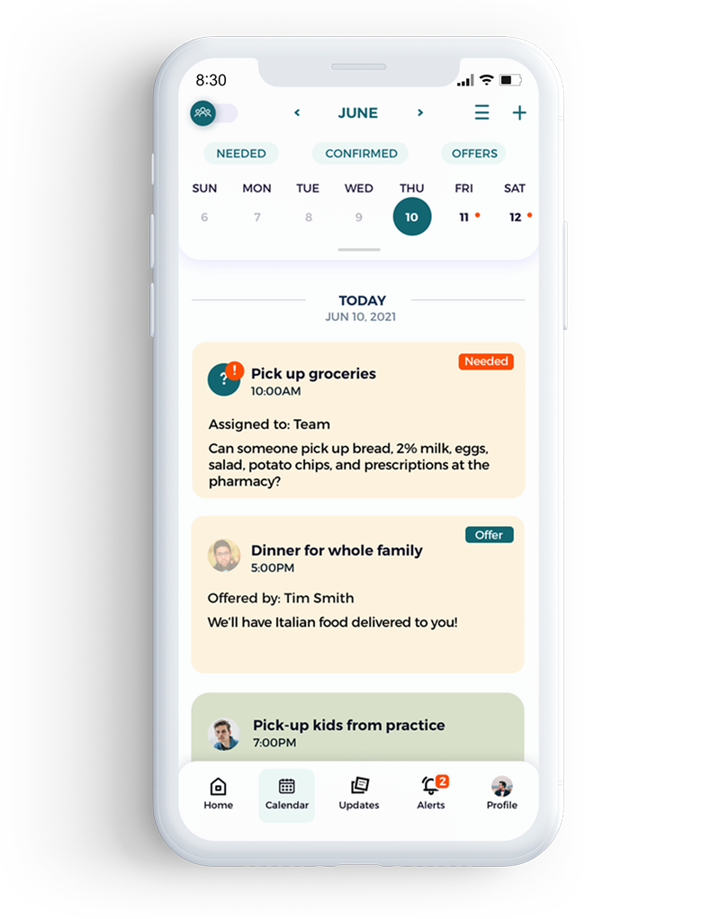 RESOURCES
Unlock resources through your employer
We're partnering with employers to provide customized benefits and programs - you're already eligible for. If you are a caregiver, check to see if your employer is there!
*Only for caregiver role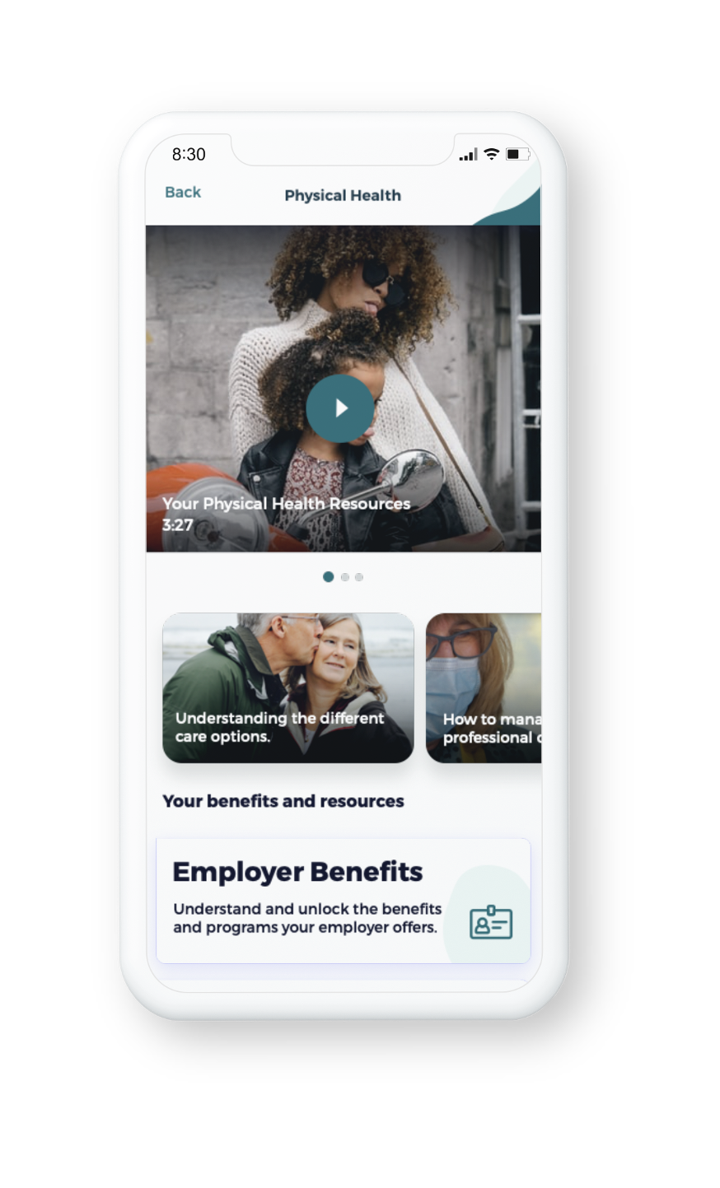 These improvements came from all of your feedback, requests, and suggestions. ianacare is built by family caregivers. Your voice matters and we're grateful for it!
As you get used to these new features, you can always send us an email at help@ianacare.com with questions. We're here to help!